7 tags
flnteastwood asked: thanks for the follow. it means a ton.
9 tags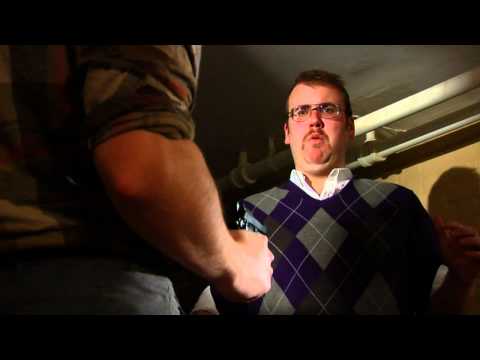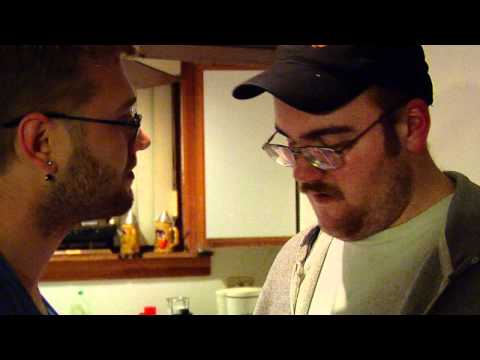 14 tags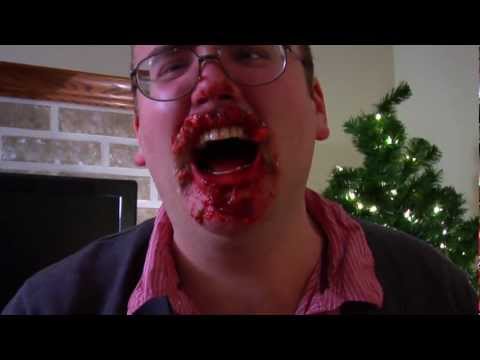 10 tags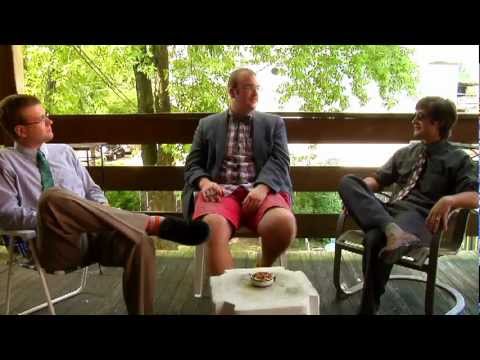 7 tags
8 tags
9 tags
Watch
Nose Job - A video blog by New French Wave Films featuring Andrew Haynes, Jordan Melcher and editing by Alex Anderson. We made this while we were at the height of pre-production for our almost complete film The Midnite Show. All we have to finish is some sound design, color sweetening, and some additional visual FX. It's been a wild ride and I can't wait to do it again… BIGGER! ...
9 tags
Watch
Family Reunion - A video blog featuring the great Kurt Schmit along with Andrew Haynes and Jordan Melcher. I manage to pop in this one for a moment as well! I miss Kurt… I'll just have to move to LA and have my own family reunion. New French Wave Films Facebook
12 tags
Watch
New French Wave Films Presents - Fan Club - Featuring Kurt Schmidt, Lindsay Nance, and Andrew Haynes. Special Effects by Nick Spence We popped this funny little number off while Kurt Schmidt was visiting Chicago from the great lands of Los Angeles, California. I had a lot of fun shooting this one, but we really need another person to run sound.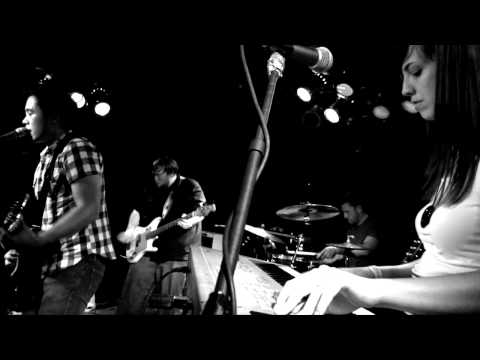 9 tags
Watch
Rumsey (Steve DeSitter) Plays a few songs between sets with Betta Live. Steve had just played a show at Uncommon Ground in Wrigleyville, Chicago and KILLED IT! I shot a bunch more Sets with Betta Live that I'll be posting up over the coming weeks!
6 tags
Watch
Farm 2 Fork is a documentary I worked on a few years ago. I forgot about it until recently when I have been watching so many food docs. 
4 tags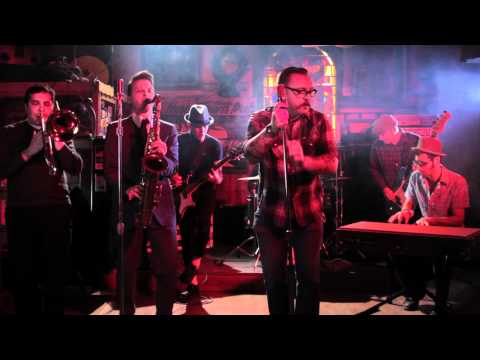 8 tags
Watch
I'm a Vampire so What… Here at New French Wave Films we are trying to constantly improve our shorts while experimenting with new ideas. It was fun to set up lights for once! Now all we need is one more person to work the sound.
5 tags
Watch
Dick Wolf at the Viaduct Theater. This brings back memories of the winter time when I actually had time to go to shows.
6 tags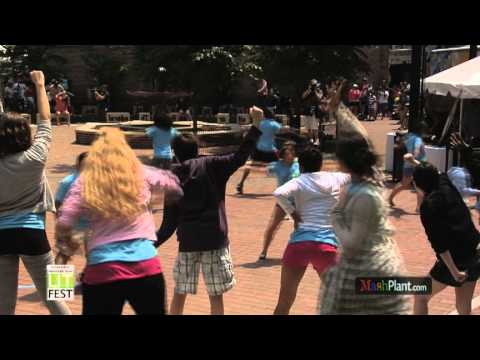 7 tags
Watch
New French Wave Films presents The Specialist. This is another quick in and out in 8 hours short film. The ending is one of my favorites. Keep an eye out for a special short featuring a good friend from the land of LA. COMING SOON!
7 tags
Watch
Perfect Stranger a short that was part of the New French Wave Films - Breakfast Series. We never got around to shooting more than a couple episodes. A few months ago after letting the footage sit around for over a year we finally got around to cutting it together. This is what we ended up with. New French Wave Films
7 tags
New French Wave Films Presents "Interview with a... →
Look at this as the transition from the NFWF blog format to the NFWF short film format! We are trying to write more script based shorts. There will still be a good amount of improvisation but with more structure. We have so many exciting projects on the horizon for the spring summer and fall of this year that I can't wait to share with everyone! Also, for those of you wondering what's...
8 tags
Watch
Automata - The Ghost (Live Music Video) I made this video from two live sets I shot with Automata. I finally had an excuse to play around with composite modes and work on creating an effect technique that I have had in my head for a while. I have a few more videos in mind to try some of these effects out on too!  
5 tags
"The Spirit of Giving" A Holiday Special →
New French Wave Films "The Spirit of Giving" is my favorite of our video blogs. I shot this right after shooting a "commercial"  for the Midnite Show our latest short film. It's so much fun making these!
7 tags
Watch
Audiences is a band I have come to enjoy greatly. They are playing Sunday at Lincoln Hall here in Chicago with the also greatly enjoyed Automata. Listen and love.
Watch
Carbon Tigers playing a new song at Schubas. They are also playing a show tonight at the Elbo Room! 
New French Wave Films Presents "So Jokes" →
I shot So Jokes back in July 2009 and just finished the edit for it! It feels good to start cleaning up that backlog of projects. 
4 tags
Watch
Automata is my favorite Chicago band! They have a sound that sticks with you for days after seeing them play a show. I have been shooting tons of video with my new phone and it does a great job handling live music.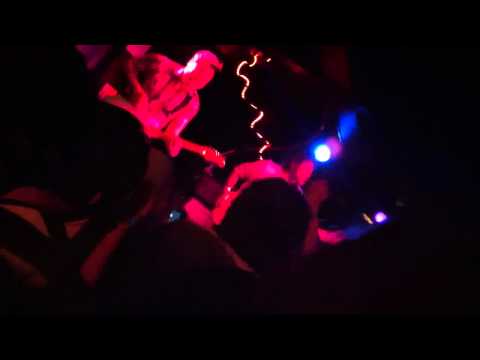 3 tags
12 tags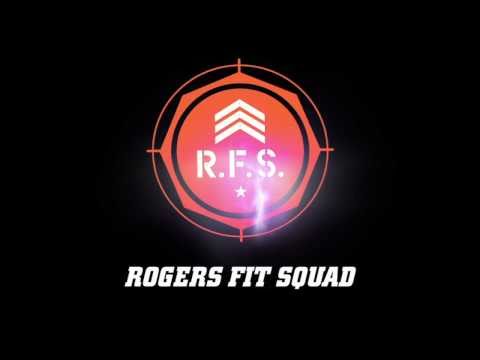 10 tags
"Fan Mail" A Video Blog →
Fan Mail: the latest video blog from New French Wave Films for The Midnite Show. The Midnite Show is a short film I am helping to produce. We are about 2 months away from production and we have about 20 days left in our Kickstarter fundraiser. If you got a laugh out of this video check out the Kickstarter!  
3 tags
Watch
2009 Chicago Marathon a bunch of the footage I shot made it into the cut! I was following Team Familia (the twins).
7 tags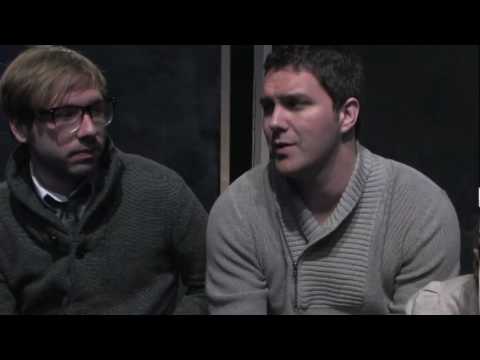 6 tags
6 tags
Automata spotlight on WeWoreMasks →
Get their EP FREE! I love this band. I love these guys. Check out the video I shot as well on the WeWoreMasks blog.
5 tags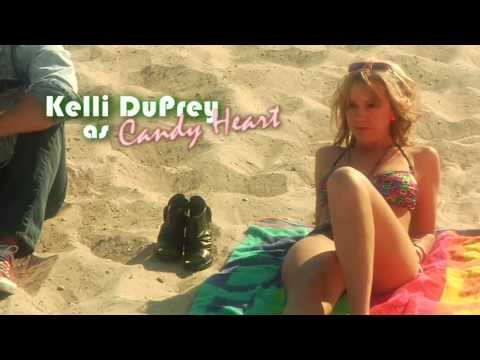 7 tags
Watch
Expiation trailer! It feels great to be able to show the world a sample of our months of work on this film. Expiation is currently in sound design and color sweetening with some CG effects as well. Keep an eye out for the Chicago premiere!
Watch me act! →
Check out the latest update on the Cabrini Connections Film Club blog to see me acting in a scene created entirely by members of the club.
6 tags
What is film club at Cabrini Connections is up to? →
Click on the link to find out!
New Colors!
Chris Walker the man who kindly designed my business cards has helped me with the colors on  the blog. I have a few new videos to post up here too, so keep an eye out over the next few days.
2 tags
Watch
After over a year and a half working on this film the standard definition version is complete! It is amazing all the problems and challenges this film created for us but we never lost our drive to complete it. Thanks Mitch for being the positive and patient director that you are.
Watch
Here is a teaser for Studio-Be's showing of RENT. I directed the video design for it! Please come check out a show, you will be supporting a small theater company and Chicago filmmaking. Dec 12-13, 18-22, 28-31 performances begin at 7pm, 4pm on Sun, doors open 30 min in advance Tickets are $13 in advance and can be purchased at studio-be.org *Dec13th= Benifit show for Weisman Park. $20 *New...
Chicago Football Classic Highlight Video →
This is a fun and informative video I cut about historically black colleges.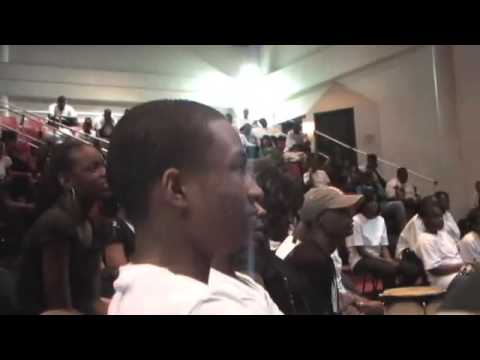 4 tags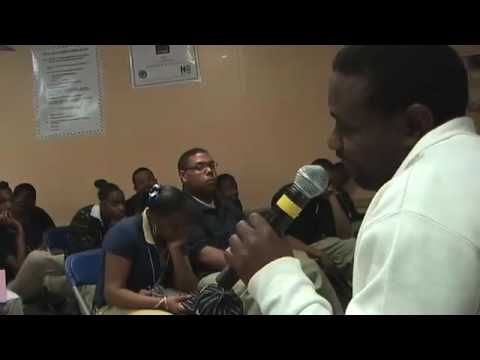 "RT @christopherroy: Social Venture Network conference 350.org climate day of..."
"RT @yongshuling Read about the video club Karl and I taught editing at as guest..."
– yongshuling